Ella's List - The Best Christmas Gifts For Kids Under 5
*The following exert has been reposted from Ella's List and was not written by the Mizzie Team**
Kids under 5 can be tricky to buy presents for – they're not really toddlers anymore and they certainly think of themselves as one of the 'big kids'. Spoil them this Christmas with something 'big kids' appropriate but still in their age bracket with our best recommendations for gifts for the under 5s!  
Mizzie The Kangaroo Musical Gift Set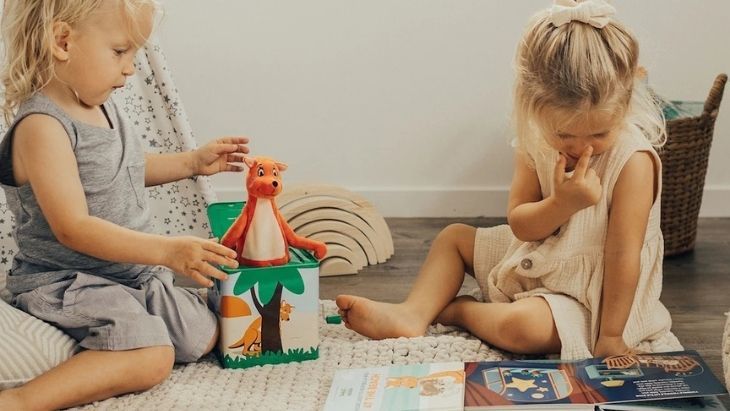 Age 3+
Price: $70
Containing a gorgeous Mizzie the Kangaroo Sound Book and Music Box, this gift is a great way to encourage your little one's love of music. The interactive board book features 6 of the most popular nursery rhymes—all sung by Aussie school children choirs, while the Musical Hop-Out Box is a Jack-in-the-Box inspired toy that promises heaps of fun for years to come.
Mizzie The Kangaroo Puzzle Box Set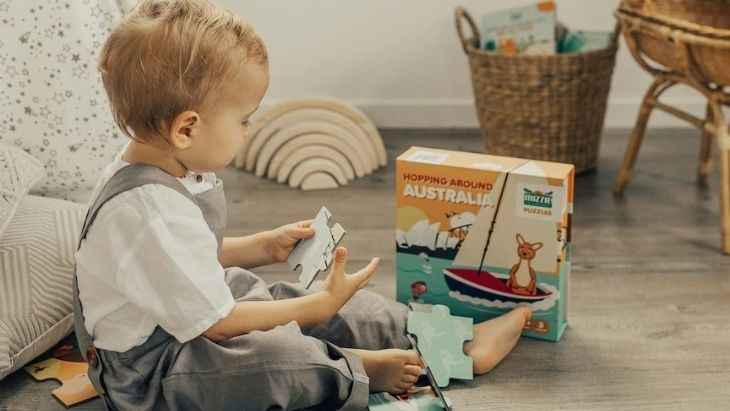 Age 2+
Price: $25.95
Mizzie Puzzles – Hopping Around Australia, is the first of a series from around the world. It shows Mizzie hopping through 3 classic Aussie scenes: 'In the Outback', 'In Sydney', and 'At the Surf' in 3 individual puzzles increasing in difficulty with either 4, 6, or 9 pieces. This gorgeous set of Mizzie Puzzles are made on 3mm-thick board designed especially for little hands, using colourful designs to stimulate the child's learning and help them remember the pieces and patterns. 
. . . 
Mizzie The Kangaroo and the entire Baby & Toddler Range:
Read the full Ella's List Article HERE
---